Therapy should be always based on a multidisciplinary approach in order to fulfill the requirements and complexity of human nature. In the first part of this page you can find the professionals I work with to ensure the best possible care.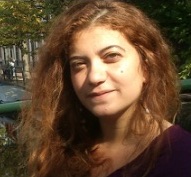 Despoina Kairi, phychologist, Innerpiece Psychologie Praktijk refers to psychological support offered to those asking for help and support in their "journey" of putting the pieces together, making decisions and changing their lives.
For more information: info@innerpiece.nl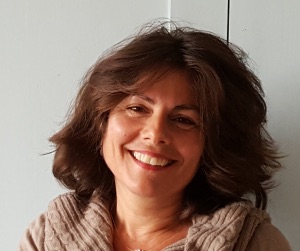 Mattea Spatharakis, Moving Balance is GZ Psychologist & supervisor. Moving Balance is located in Leiden. The practice collaborates with various institutions and other independently employed professionals in related fields and specialises in trauma therapy.
For more information: info@movingbalance.com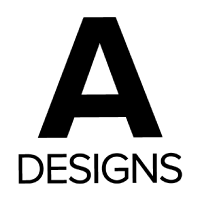 The design and development of this website was done by Aryeh Rabers. From more information about his work you can contact him here aryeh.raber@gmail.com

"Twenty3 was created because we believe that everyone deserves a full quality service. Creating our own design studio was always our long time dream. We both love what we do and we wanted to combine our strengths and create something unique, versatile and powerful that can cover all design and advertising needs." Nadia & Nicola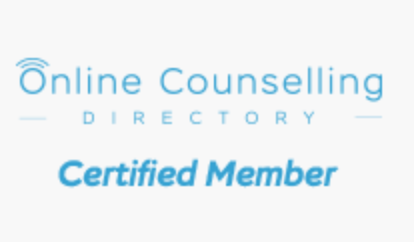 Collaborating with The Online Counseling Directory which is a list of online therapists woldwide. With this list anyone who is seekeing for help has the freedom to search for online therapist and find the right one.