Therapy should be always based on a multidisciplinary approach in order to fulfill the requirements and complexity of human nature. In the first part of this page you can find the professionals I work with to ensure the best possible care.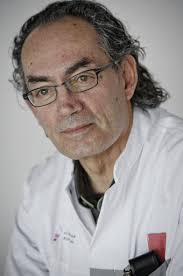 Dr H Hamburger, Boerhaave Sleep Clinic
Dr Hans Hamburger is a neurologist with a specialization in clinical neurophysiology and sleep disorders. The waakslaapcentrum Boerhaave MC conducts all the necessary clinical examination for the identification of sleep disorders. For more information:
email: amsterdamslaap@gmail.com, telephone number: 020 - 30 500 30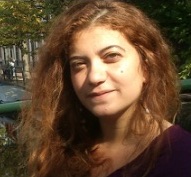 Despoina Kairi, phychologist, Innerpiece Psychologie Praktijk refers to psychological support offered to those asking for help and support in their "journey" of putting the pieces together, making decisions and changing their lives.
For more information: info@innerpiece.nl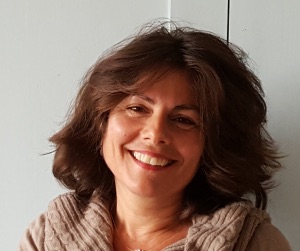 Mattea Spatharakis, Moving Balance is GZ Psychologist & supervisor. Moving Balance is located in Leiden. The practice collaborates with various institutions and other independently employed professionals in related fields and specialises in trauma therapy.
For more information: info@movingbalance.com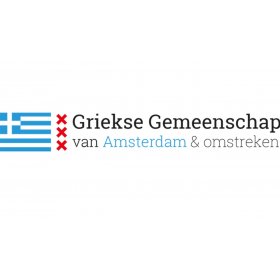 Greek Community of Amsterdam, Griekse Gemeenschap van Amsterdam en Omstreken (GGA) functions as a meeting & information point for Greek expats in the Netherlands. There people can find interesting courses, workshops and get all the information they need about Amsterdam. For further information:
Adres: De Wittenkade 111, 1052 AG, Amsterdam Telephone: +31 (0) 20 686 3322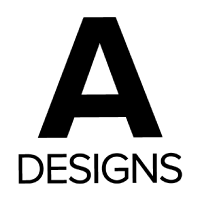 Aryeh Designs Design and development of this website was done by Aryeh Rabers from Aryeh Designs. From more information about his work you can contact him here.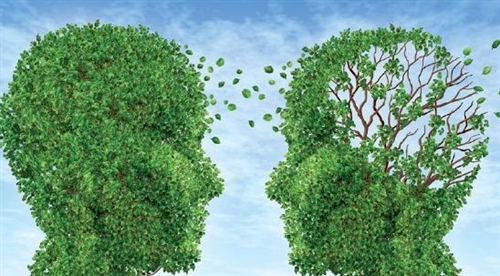 Dr Anna Kafantari
Psychiatrist based in Thessaloniki, Greece and lecturer at the Aristotelion University of Thessaloniki
Phone: +302310860440 Address: Αλεξάνδρου Μιχαηλίδη 15, Θεσσαλονίκη ΝΟΜΟΣ ΘΕΣΣΑΛΟΝΙΚΗΣ

"Twenty3 was created because we believe that everyone deserves a full quality service. Creating our own design studio was always our long time dream. We both love what we do and we wanted to combine our strengths and create something unique, versatile and powerful that can cover all design and advertising needs." Nadia & Nicola